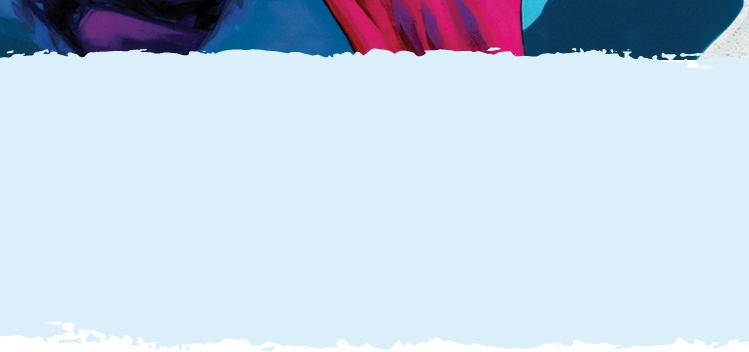 Getting started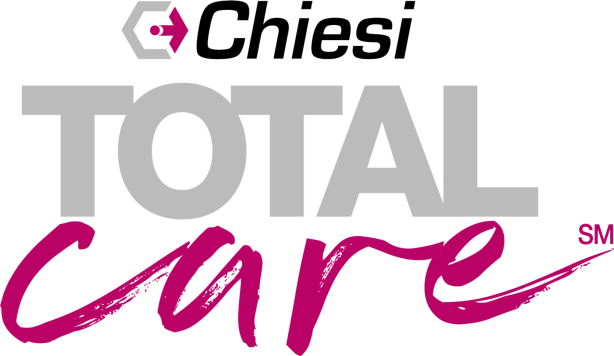 Chiesi Total CareSM provides exceptional one-stop patient support for eligible Elfabrio patients, with individual aid, insurance assistance, and infusion support. Call your dedicated Chiesi Total Care Team, and they will guide you through the process of getting started. A single call is all it takes.*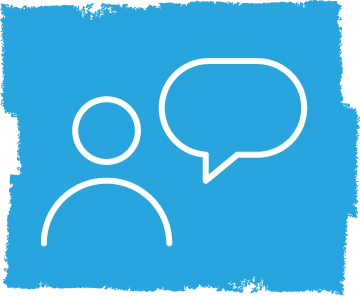 Individual support
Patient Service Coordinators and Patient Education Liaisons will help you understand your medication and your medical needs.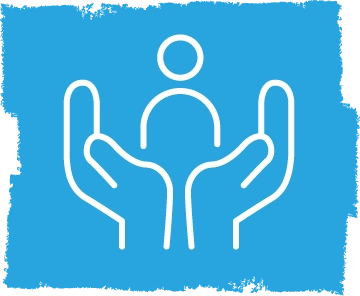 Insurance assistance
Our Reimbursement Support Specialists will assist with insurance coverage and reimbursement questions.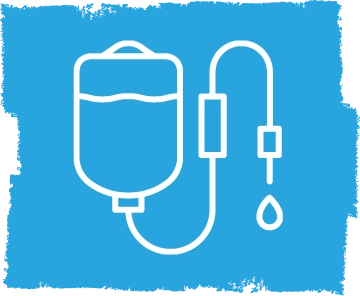 Infusion support
For eligible Elfabrio patients, Chiesi Total Care offers infusion assistance and copay assistance.
| | |
| --- | --- |
| * | Chiesi Total Care provides nonfinancial assistance to patients with and without prescription drug coverage. |
The Elfabrio Copay Programs
Chiesi Total Care offers 2 copay programs for eligible patients†:
Prescription copay
This covers the medication itself. You may pay as little as $0 for your Elfabrio prescription

Infusion program
This covers administration (including home infusion). You may pay as little as $0 for your Elfabrio administration
To be eligible for these programs:
You must be enrolled in Chiesi Total Care. (Enrollment and Authorization Form will be mailed to your home)
You must have commercial insurance and a valid prescription for a US Food and Drug Administration (FDA)–approved indication for Elfabrio
You must be a resident of the United States or one of its territories
Please refer to the full Terms and Conditions for additional eligibility requirements.
| | |
| --- | --- |
| † | Government-funded plans are not eligible for patient support services that provide financial support through the programs. If you are receiving treatment or residing in MA or RI, you are not eligible for home infusion services. To receive home infusion support, you must be referred to home infusion by your prescribing physician. |
Our commitment
Chiesi Global Rare Diseases is committed to helping address wellness within the rare disease community
We strive to provide unmatched support in the lives of people living with rare diseases. We work in close partnership with caregivers, patient communities, healthcare professionals, government authorities, and other stakeholders to help make an impact in the rare disease community. We relentlessly pursue sustainable development goals with passion, courage, teamwork, and innovation. We believe—from timely and accurate diagnoses to receiving treatments and finding supportive communities—that no one should feel alone.
Learn more about Chiesi Global Rare Diseases